Friends / Family

Hen / Stag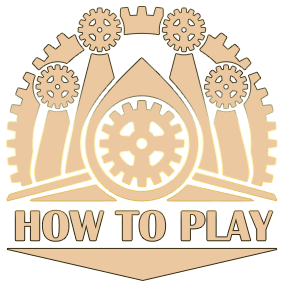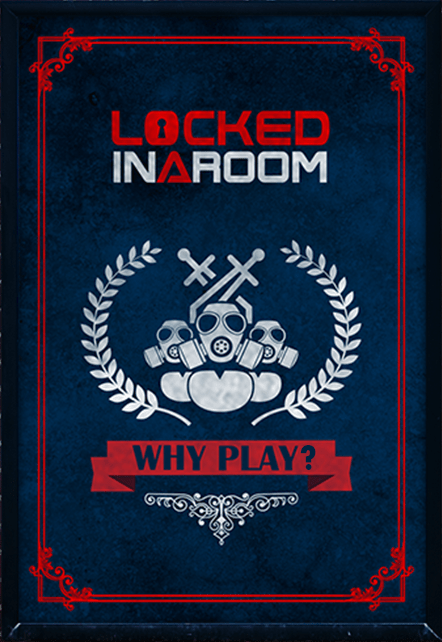 In an age of technology, very few activities immerse you in a time where you think of nothing but the task at hand, Locked In A Room does. With your chosen team, delve into another world of mysteries and puzzles whilst working together to release the rooms secrets.
Locked In A Room is ideal for small to very large groups looking to experience something completely different with either friends, family, corporate events or as team building. With identical rooms, our head to head battles offering an unforgettable experience.
It's unique, it's all weather, it's fantastic fun, it's pure escapism.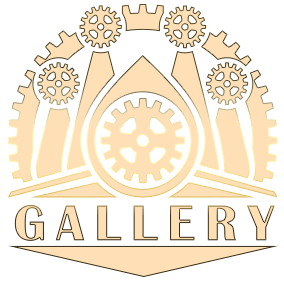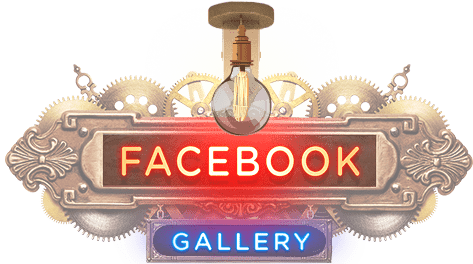 Dear escaper,
We can re-open from May the 17th onwards, hurrah!
Our office is still closed until further notice however our staff are working from home and able to respond to email enquiries. If you would like to get in touch regarding a booking please email us on
[email protected]
Our online vouchers are still able to be purchased and sent directly to your email and physical vouchers in our wax sealed envelopes will be dispatched as soon as we are able to return to the office.
We sincerely look forward to locking you up and wish you the very best,
Locked In A Room Team
x
Copyright Locked In A Room Ltd ©